Don't wait to buy Real Estate, Buy Real Estate and wait!
Should I buy now or wait for next year??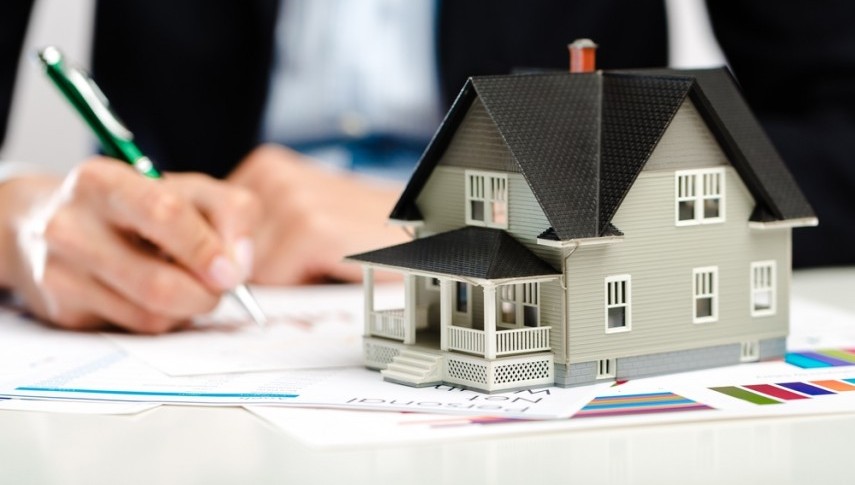 Many Investors know the Basics of Real Estate Investments.
Buy Low and Sell High!
But do you Understand and eventually Benefit from this statement?
Today, we witnessed many Good Buys in Singapore,
especially properties in the City And City Fringe Areas
These are some of the findings i found ( with statistical data from 2004 till now ):
Undervalue, Brand new properties
ROE, return of investment >45%
Low risk entry price with good margin
Units that are ready to generate passive income
Singapore is a Scarce Land with only 719.1km and population @ 5.7m​ in year 2020
By year 2030, we will have our population increase to 6.9m
( see article : Projected Population to Ensure a Robust Econmy by year 2030)
Question: What is needed to House the Increase in Population?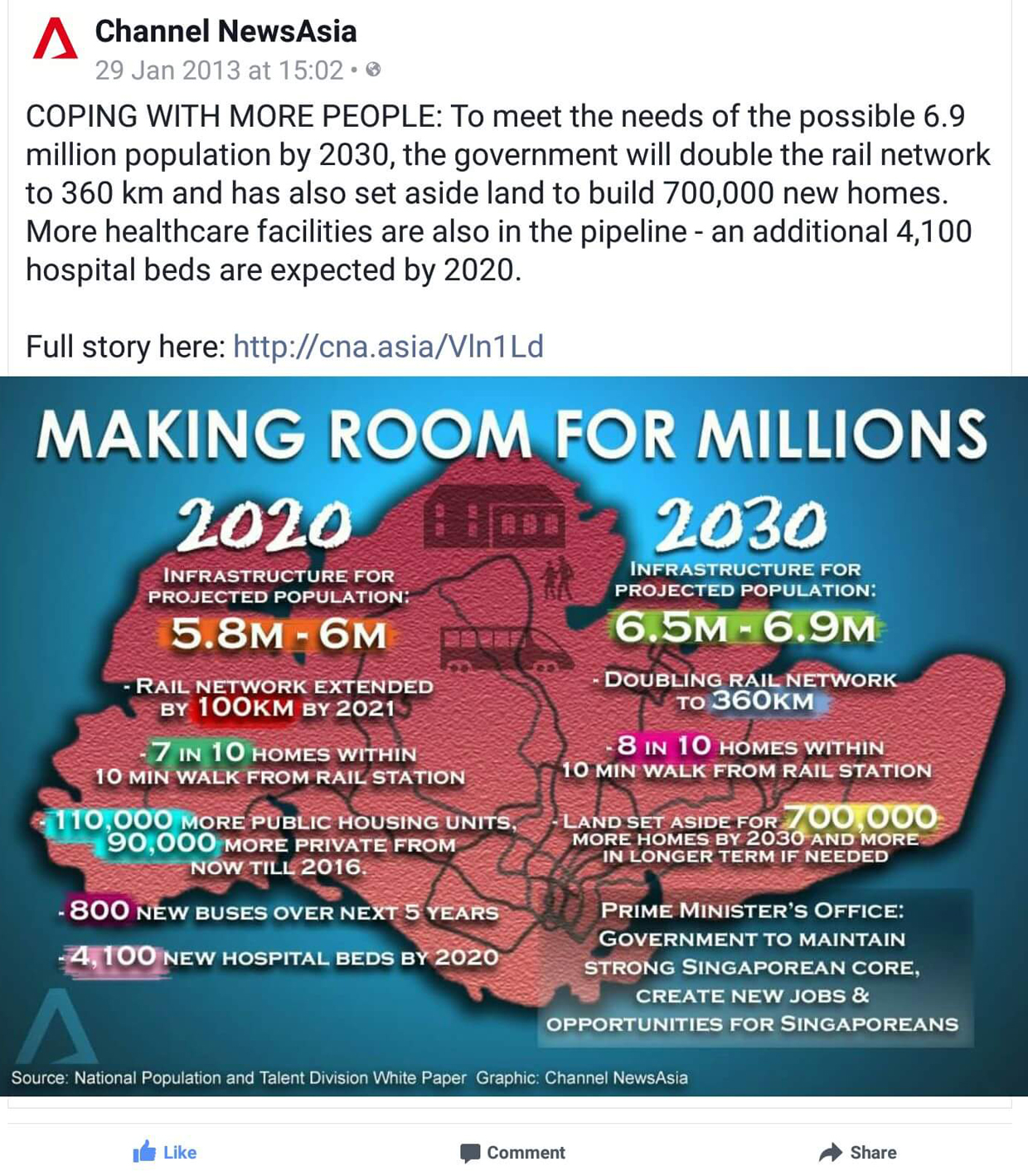 Channelnewsasia Report on 6.9m population by year 2030 dated 29th Jan 2013
Reports On Core Central Region (CCR)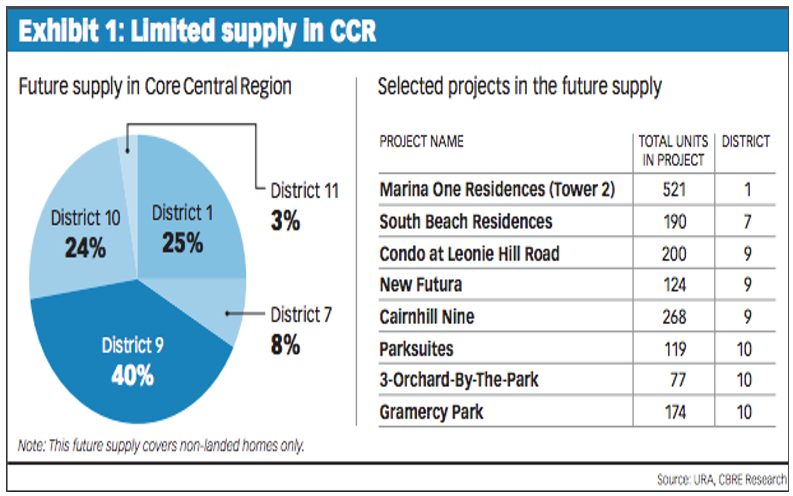 Limited Supply in the Core Central Area Region will push prices upwards as supply is unable to meet demands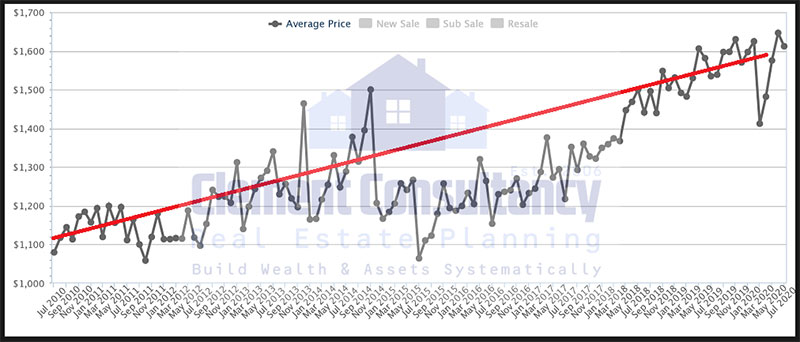 Singapore Private Properties Price Performance since 2010
We need to understand the importance of Long Term Appreciation of Singapore properties despite the external crisis or global events.
Due to intervention by Singapore government, prices of private properties are on a steady growth along with Singapore GDP.
The transparency of governance also attracts many foreign investment all over the world
About Clement Consultancy
Clement Consultancy is established in 2006 with the objective to assist our clients to effectively leverage on Real Estate to Create Wealth & Assets Systematically.
If done correctly, we can see ourselves gaining massive profits ( some >$1m ) from the many assets we owned in the critical period of an individual real estate journey, usually between the age of 25 – 60.
The founder, Clement Chew is an experienced real estate trainer & investor who lives by the adage "Millionaires become millionaires not by saving pennies but by investing and leveraging in real estate".
Our unique 3M + 5AP Strategies had successfully assisted thousands of clients & investors and they had benefited from our individual tailored Financial + Assets planning to speed up their retirement goals and financial objectives.
These methods and strategies allowed every of our clients to clearly understand the various options available in order to enhance and to speed up their desired financial or retirement goals
Leverage on our real estate knowledge and expertise to make your next pot of gold today to meet your individual financial objectives!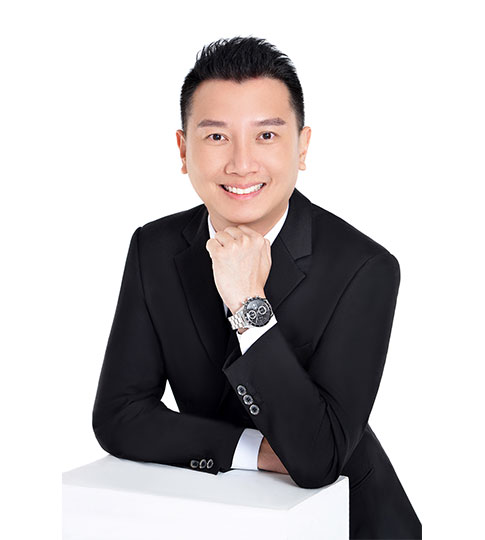 Clement Chew
Assets Strategist / Portfolio Analyst
Life Mastery Academy Trainer
Singapore ACTA certified WSQ Trainer
Benefit and Leverage on our 8 Financial Growth Technique
I will share with you how multiple groups of
Investors has successfully Accumulated under value condominium with huge capital appreciation and healthy rental yield
You are confident on Singapore's Transparent Governance and Open market concept in Real Estate Ownership
You want to seize the opportunity to accumulate under-value properties
You want to create a Healthy source of Passive Income with Capital Appreciation